Award-Winning Laser Cutting Services
Subcon Laser Cutting is a leading UK based subcontract manufacturing service provider. Our core business is to provide our ever-increasing customer base with unrivalled reliability and quality orientated laser cutting services. Subcon is a specialist laser cutting company, our expertise, experience and reliability are demonstrated through key business relationships with many high profile blue chip companies.
The skill, ability and knowledge of Subcon's highly trained technical engineers, coupled together with the latest technological advances enable rapid quotation and lead times on all services we provide.
What do we do?
Subcon offers a comprehensive range of laser cutting services and facilities to a vast array of industries, ranging from the Arts industry to global blue chip enterprises. Our unique services are comprised of Flat Bed (2 Axis/2D) laser cutting and 3D (5 Axis) laser cutting as well as value added secondary operations.
When did we start doing what we're doing?
Established in 1988/89, Subcon has become recognised throughout the United Kingdom as a leading supplier of laser cut product. With over two decades of experience at the forefront of Laser technology, we offer each and every customer, new or old, our award winning Subcon Experience.
"Where are we?"
Subcon Laser Cutting's 2 and 5 axis laser divisions are strategically located off junction 3 on the M6. Ideally positioned in the Midlands, Subcon services the whole of the United Kingdom.
We wholeheartedly recognise that our biggest asset is that of our highly skilled and efficient workforce. In order to provide the very best for our valued customers, Subcons workforce is supported by our continuous investment programme which helps keep Subcon at the cutting edge of industry.  With a high staff retention rate and rigorous quality control, you can be sure that Subcon will always offer you the very best in subcontract laser cutting and manufacturing.
Accreditations
Accredited with ISO 9001:2008 Quality Assurance and working to Environmental Management System ISO 14001 our objective is always to exceed the expectations of our clients, supplyng quality product, customer service and communication.
Subcon Laser Cutting's Badges
2 / 12 Badges Achieved

Members who have attended workshops on inclusion in the workplace and improving workplace mental health gain the inclusivity badge. To learn more about becoming a member of the Made in Group inclusivity campaign visit www.madeequal.com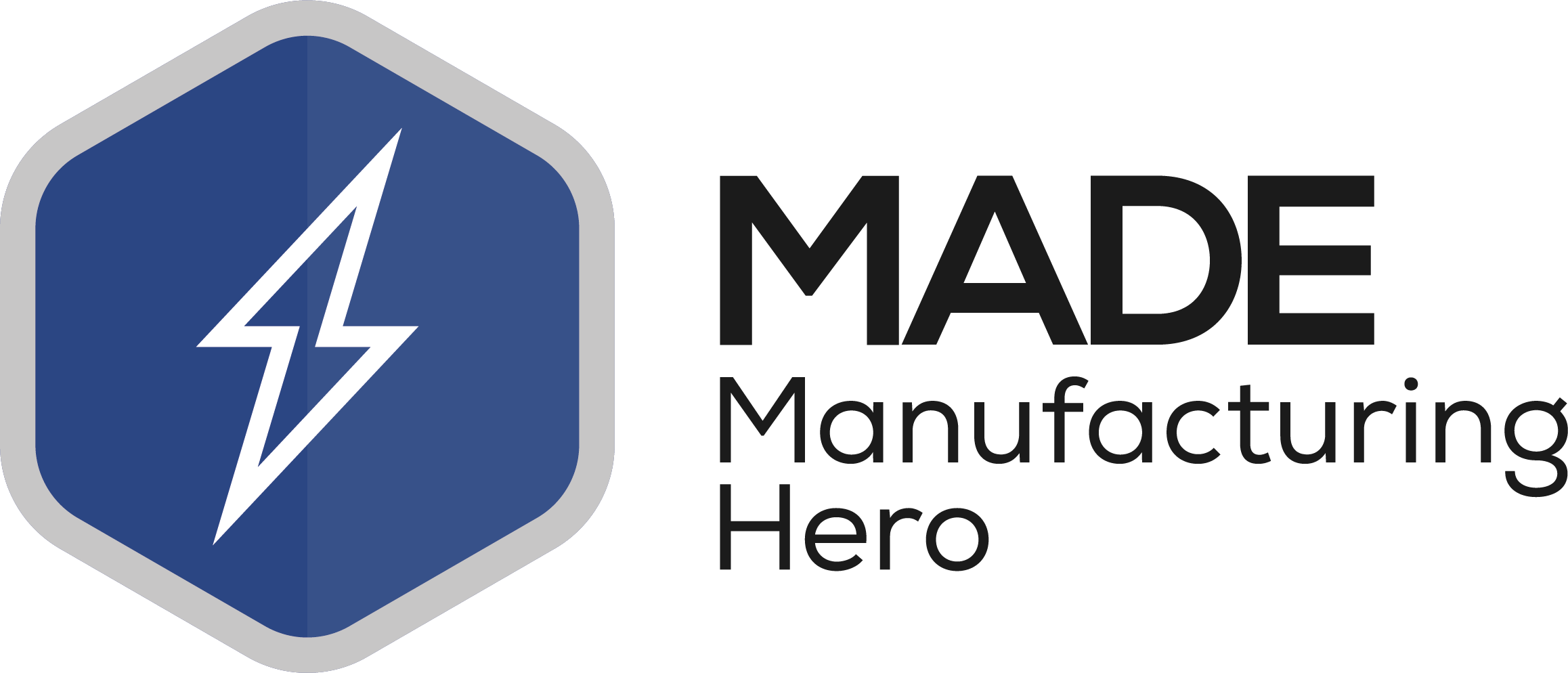 Awarded to members that have made an exceptional achievement, which includes some social good. Including those who showed support for "Backing Britain" and "Made Futures" projects through submitting articles to the respective publications.
Awarded to participants in the Made Futures virtual careers week – both exhibitors and speakers.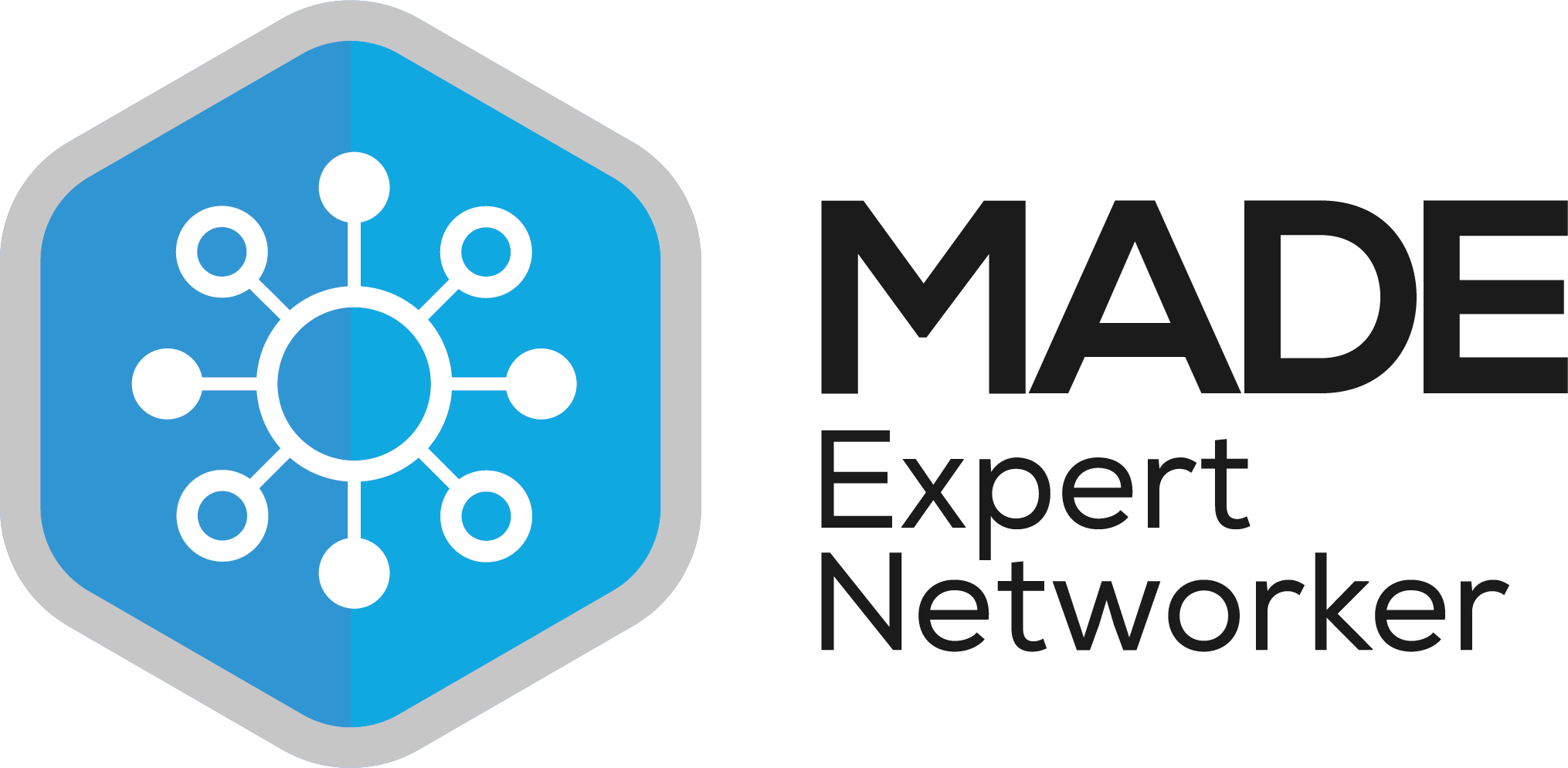 Awarded to members who have attend at least 6+ networking events in a year (starting from 2021).
Awarded to the first 100 members of the Made in Group.
The brand new "Made Green". More information on this is to follow soon.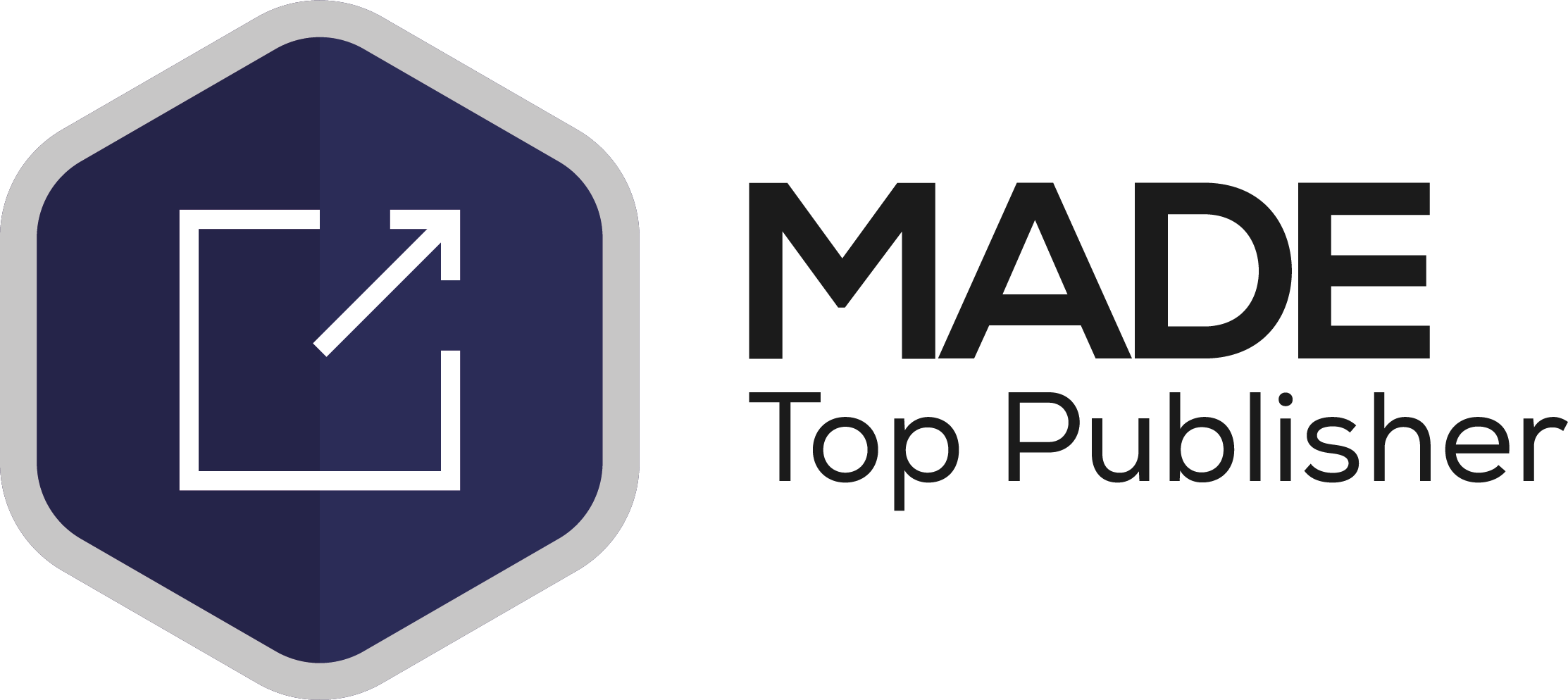 Awarded to members that publish at least 6+ articles in a year (starting from 2021).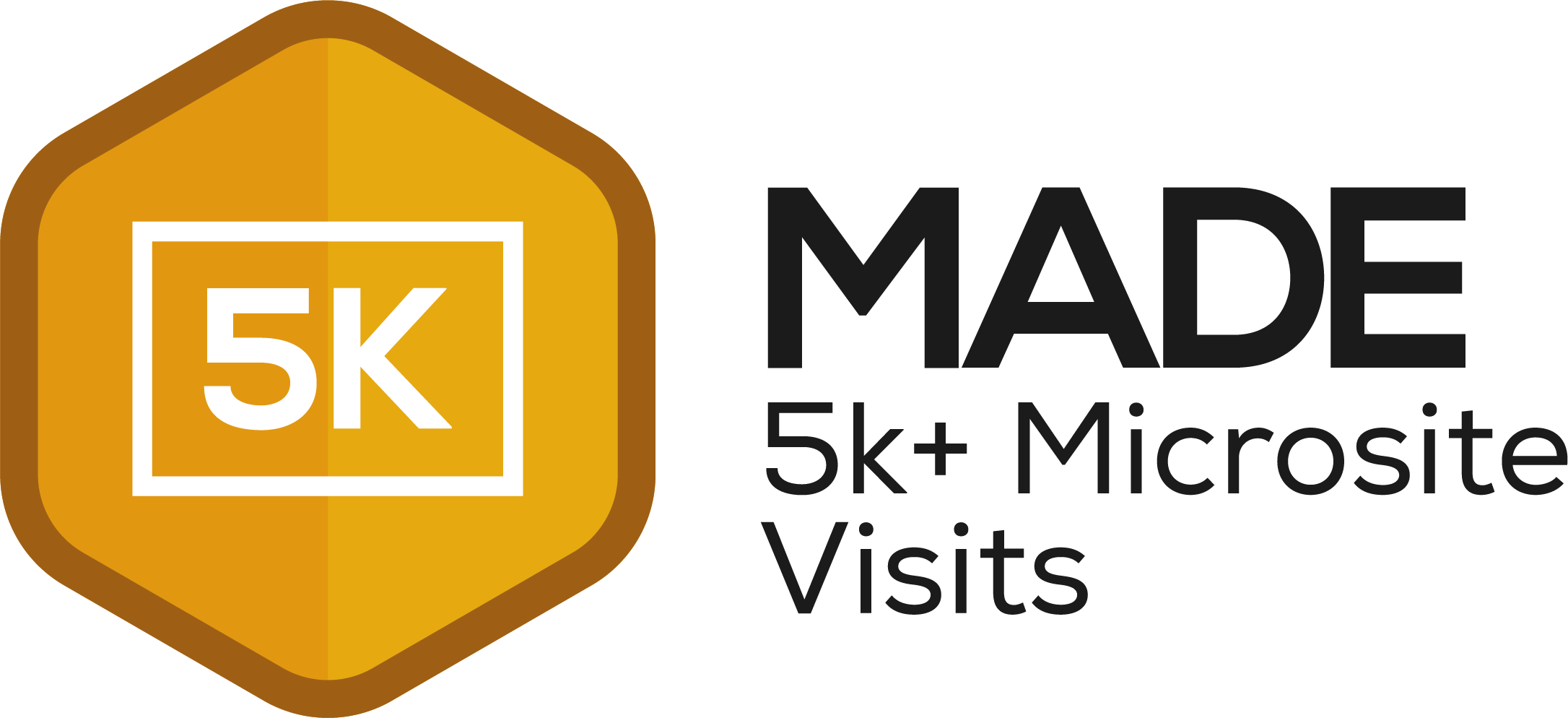 Members who have had at least 5k+ visits to their microsite.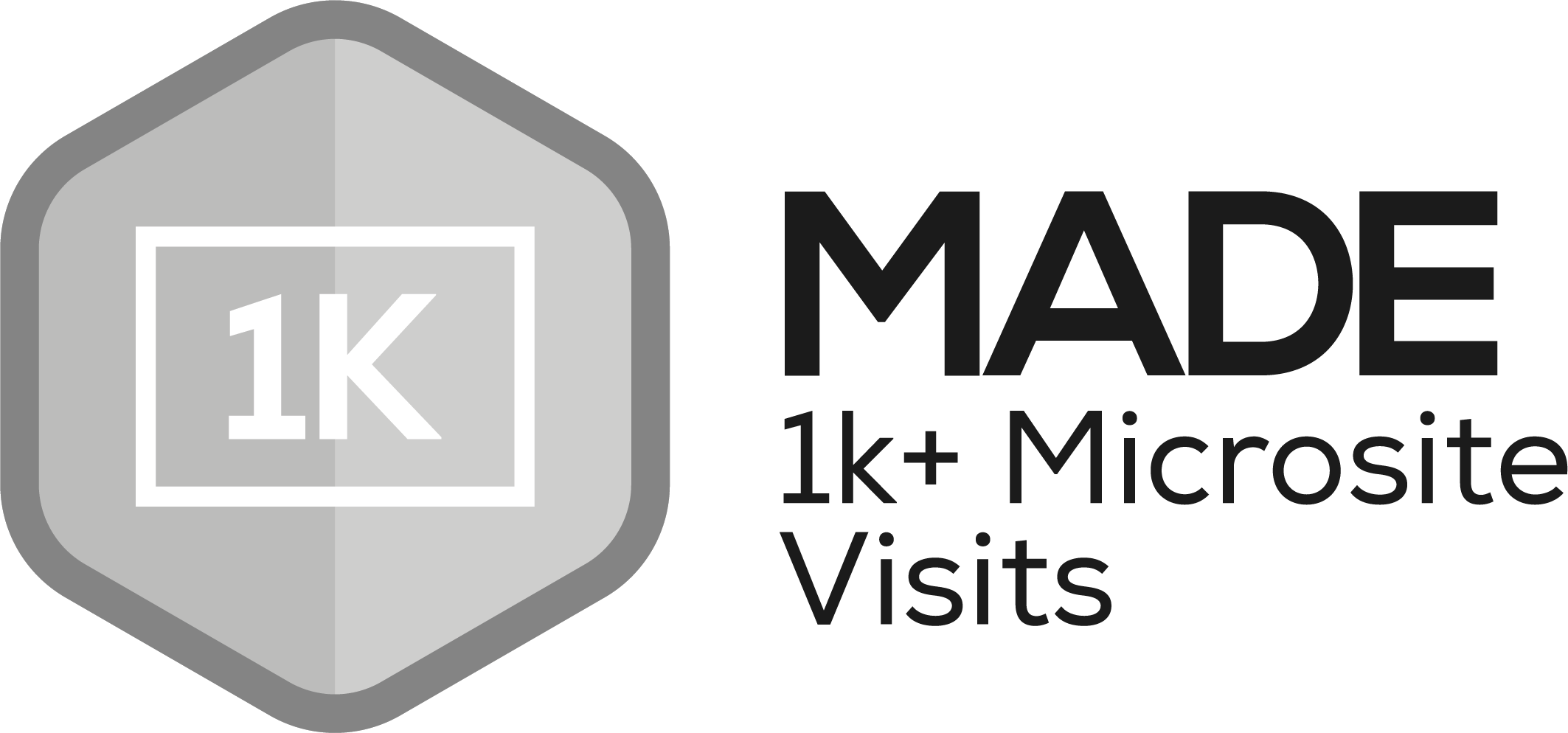 Members who have had at least 1k+ visitors to their microsite.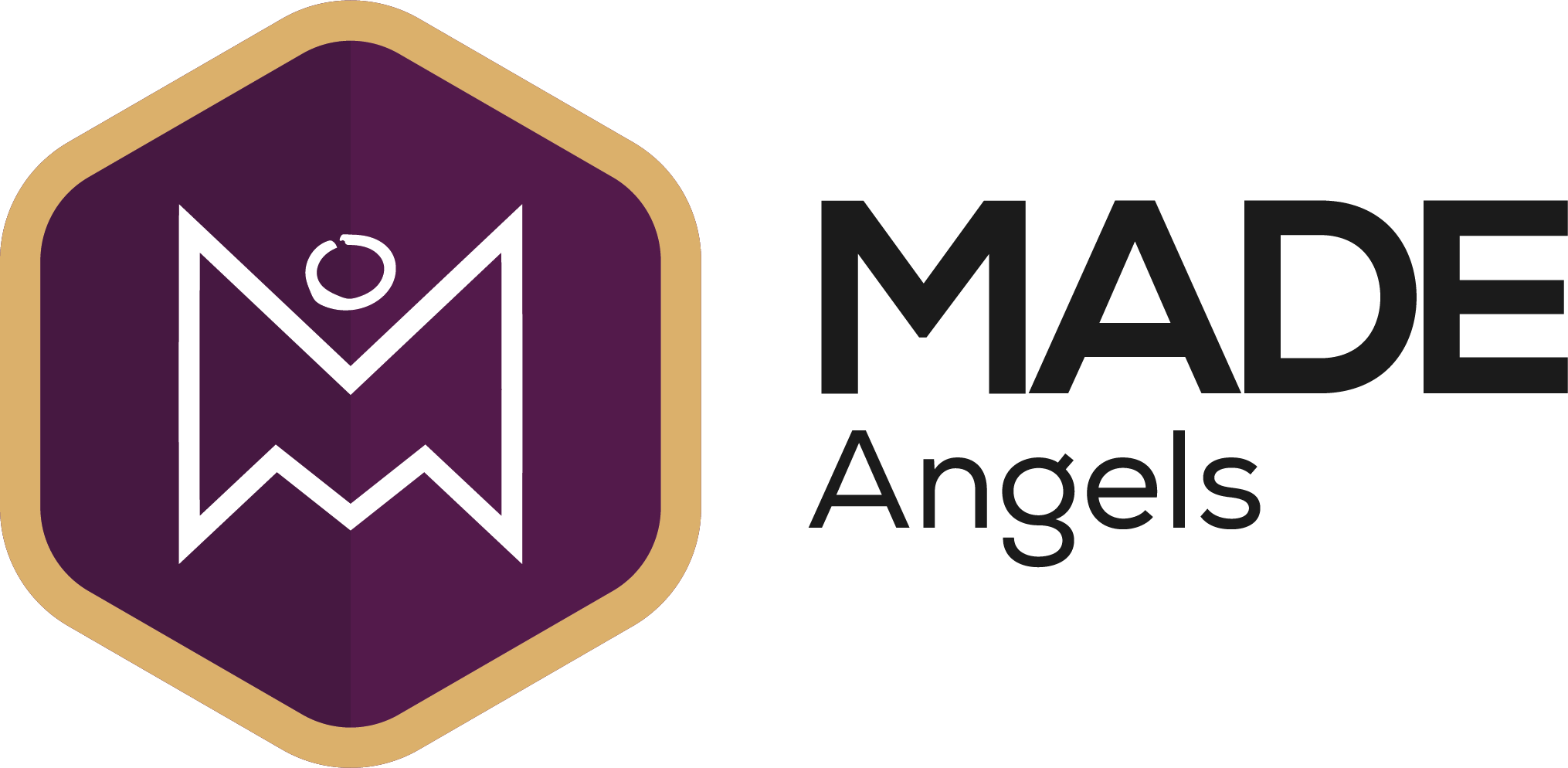 Awarded to members of the Made Angels investor network (this group meet up once a quarter).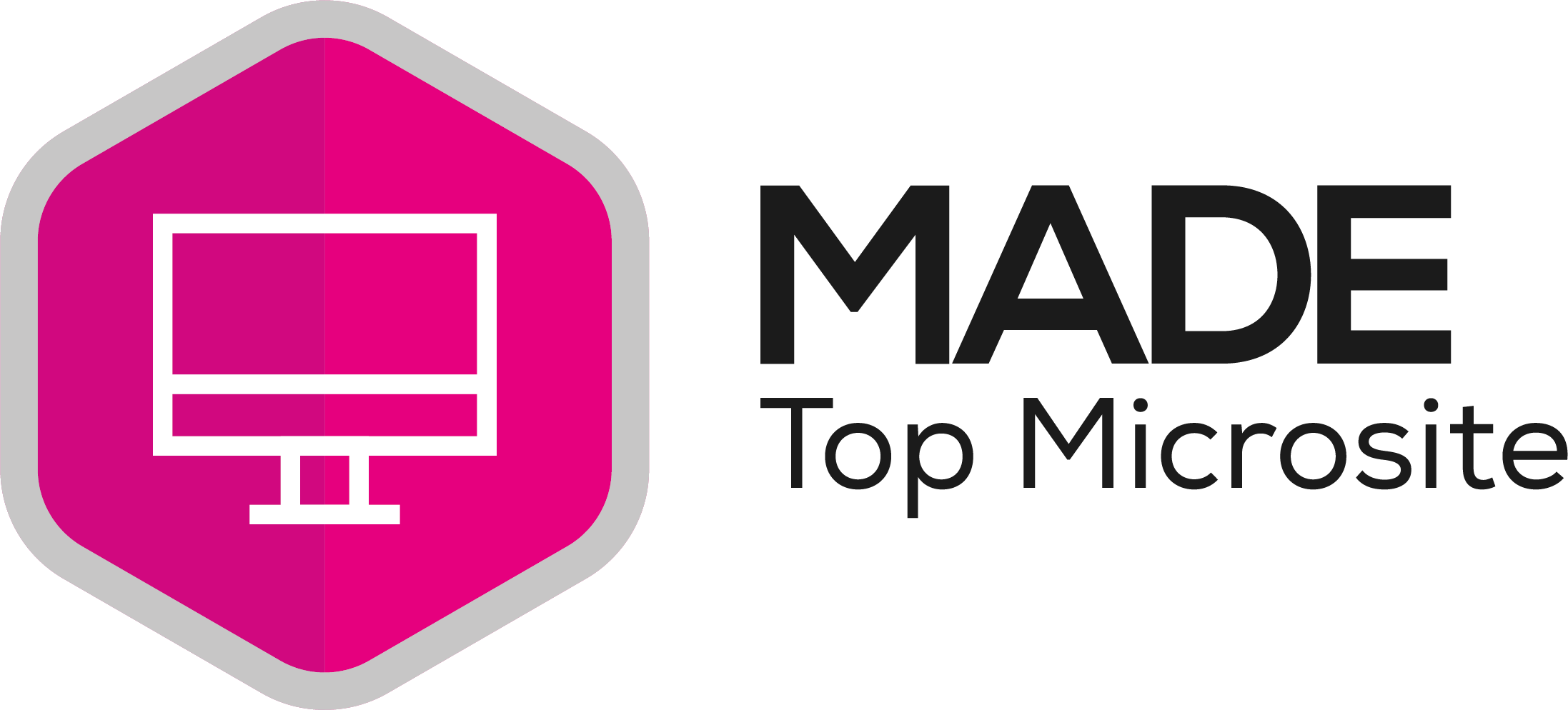 Awarded to all of the members that appear in the top #MicrositeOfTheDay post, as chosen by the digital communications team.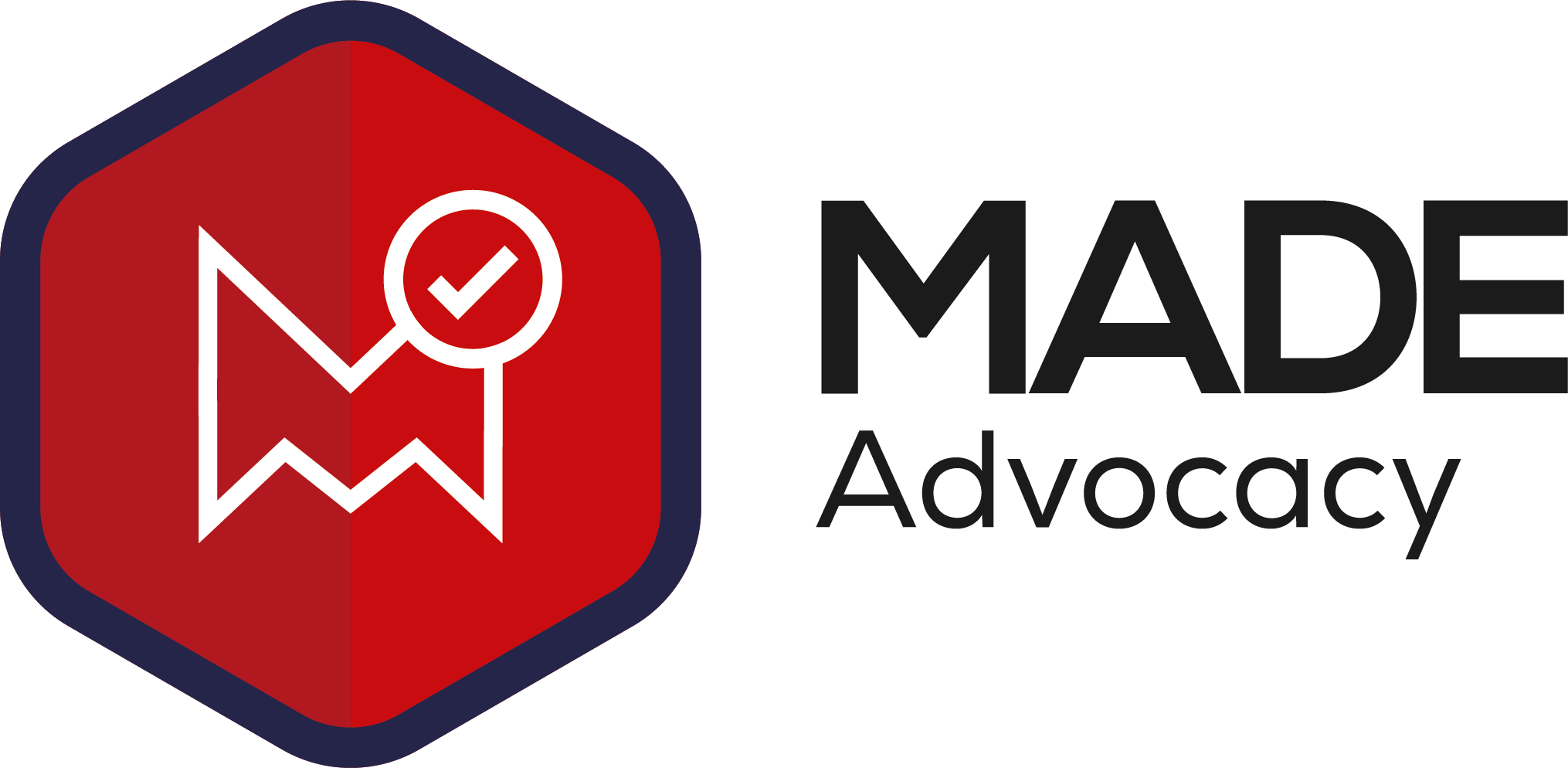 Awarded to members who have a "Member of Made" logo on their main company website, with a link going back to their microsite.
Services Subcon Laser Cutting Provide
Services
2D Laser Cutting Services
We have 5 specialist 2D laser cutting machines, 3 CO2 lasers and 2 fiber optic. Our most powerful 2D laser cutter is 8kw allowing us to cut much thicker materials than before.
3D laser Cutting Services
The great advantage of 3D laser cutting is that it ensures that your formed parts are cut exactly the same way every single time. We use 3D laser scanning and inspection to give you assurance that every part will be cut to the same high quality.
2D & 3D Laser Scanning/Inspection & Reverse Engineering
This service is used to ensure parts are produced to exacting quality standards. Using the 2D or 3D scanners, we can check that your part is within the given tolerance and matches the original CAD file.
Learn More About Subcon Laser Cutting
Meet Britain's Makers
Company Statistics
-
December 2015

30

1988

£5,000,000
As Purchasing Manager at Piano Forte Supplies we had to overcome many challenging and difficult scenarios, especially when trying to find solutions for producing low to medium volume sub assembly complex products from high value deep drawn stainless steel pressings.

Because the cost of tooling would have been prohibitive, we would always involve Subcon Laser. From the early nineties to PSL's closure a few years ago, Subcon were without doubt our preferred supplier as their laser cutting knowledge proved invaluable on numerous projects, especially when three-dimensional cutting was required.

- Kevin Betts Ex Purchase Manager at Piano Forte -
The Manufacturer Awards
The Subcon Laser Cutting Team
Made in the Midlands Ambassador